See & do
Skarpkulla museum area consists of seven buildnings and over 3200 historical objects. Here you can take a stroll in our beautiful garden past an old croft and a loft house, spot old chainsaws and horse carriages from the beginning of the 20th century. We have a generous collection of objects refering to the agriculture and forestry history in the region and we are happy to tell you more about them when you visit. The unique collection of mopeds from the 40's to the 70's can be seen in the moped hall, where might as well rest your feet and enjoy some homebrewed Finnish coffee. You can find more information about our collection here.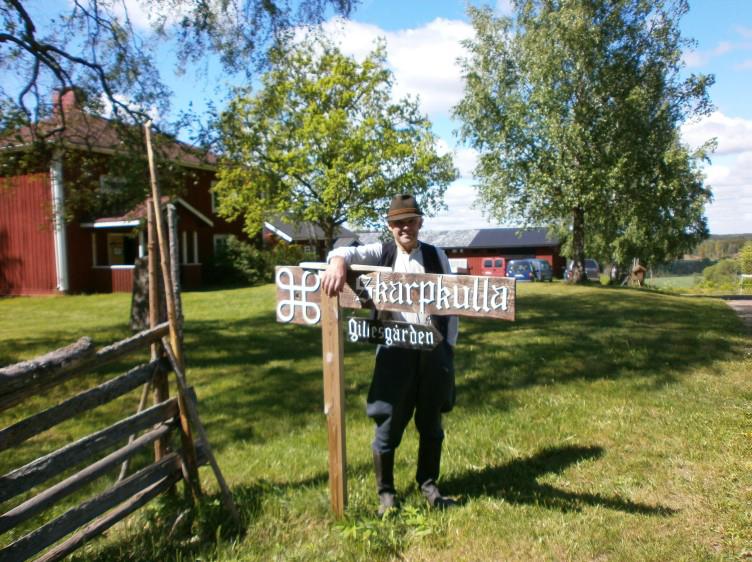 Always something in the making
We have an active society and our members love developing and buildning new things. That is why we always have something new in the making. At the moment we are buildning a forge and a finnish "laavu" which is a kind of a open shelter where hikers can stay the night. In the future the laavu will be available for visitors and hikers.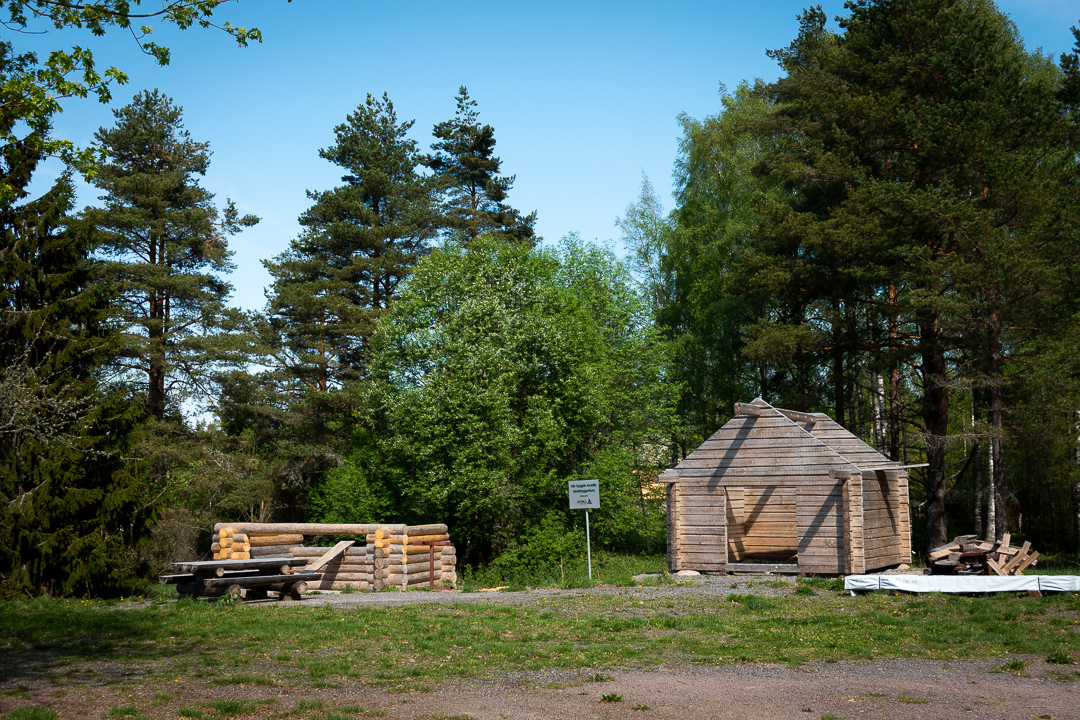 Popular local events
During the popular summer events - The Season Opening, the Sing Evening and the Christian Summer Service, the museum area becomes a gathering place for the locals. Welcome to experience a village athmosphere like in the good old days. During the Season Opening we also have different kinds of special programs like smithery demostrations and games. You can find the important dates of the year in our calendar.
Skarpkulla nature walk
The Skarpkulla museum area is surrounded by beautiful Finnish nature. The Skarpkulla nature walk is a marked 3 km route that takes you through a diverse landscape. The spruce and oak forests, the hills and creeks, the man-made lake are all part of the Pihlström family story, who work and take care of this land. The nature walk is available during the museums opening hours. If you are interested in forestry and want to know more about the Finnish forest industry you are able to book a special guiding with the owners. Contact us for more information.